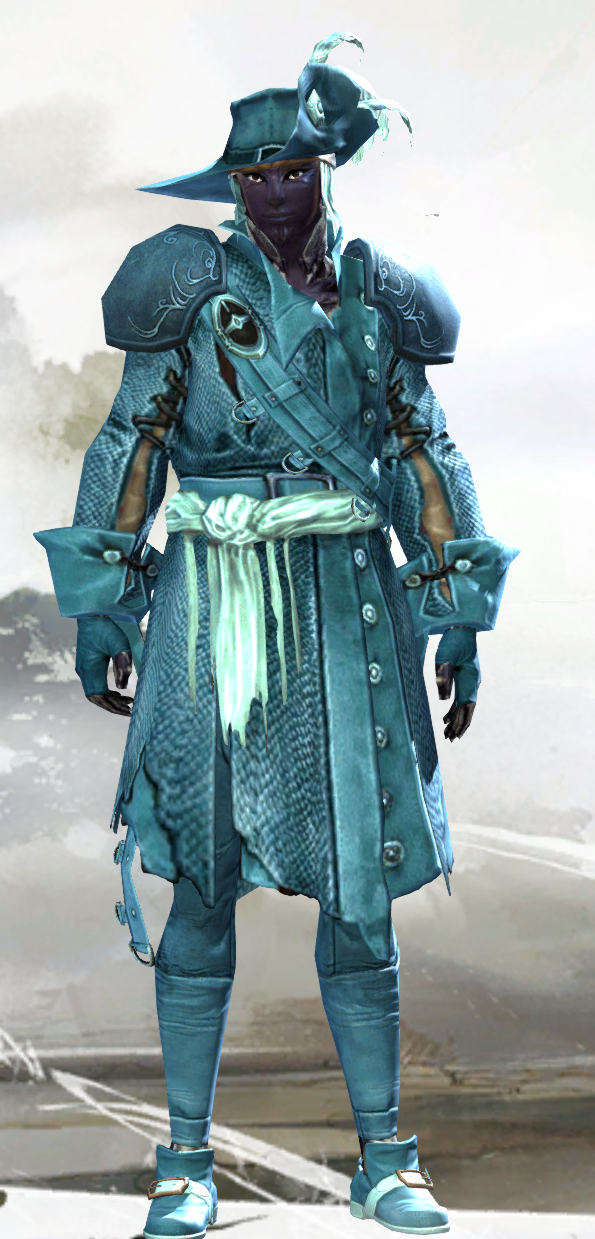 Yeah, I've played a lot of GW2 in the last 2 weeks. First I brought my Mesmer to 80 (boosting with Tomes between the Story missions) and grabbed enough Hero points to get the Chronomancer weapon, then I levelled my Ranger normally to 63, still doing all the Story missions (maybe  a bad idea to do them twice in a two week window).
Then I noticed that I had never finished the Personal Story on my first 80, the Norn Warrior, so I did all of them and am stuck now at the very last once – the instance one. I've never done an instance in GW2 so that might be a fun experience, which I postponed for now.
Apparently crafting doesn't give as much XP as I thought, so it's probably not really wasted when you do it at max-level. I do need to level Tailoring and Chef, but I've not yet decided on which toon.
This is how I've set it up currently:

Warrior – 500 Armorsmith
Thief – 200 Huntsman / 500 Leatherworking
Guardian – 400 Jeweler / 400 Weaponsmithing
Necromancer – 380ish Artificer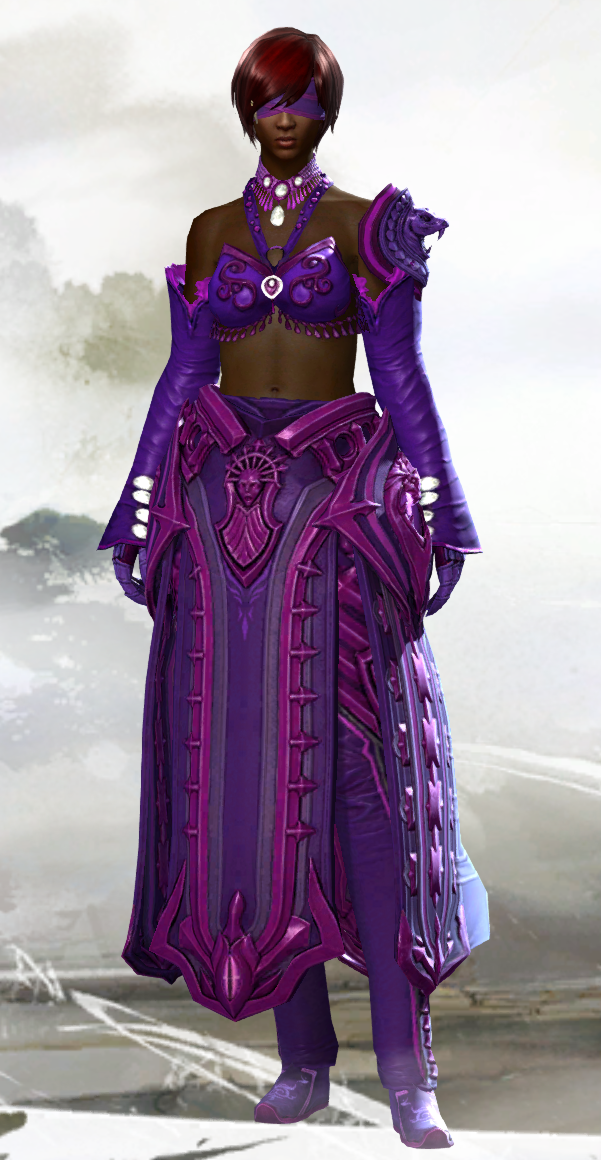 So maybe Chef for the Warrior and Tailoring either for Necromancer or Mesmer.
I'm also not big on Achievements in this game, but I think I should really at least get to 75% map completion and finally continue with Heart of Thorns. This isn't even in anticipation of the new Expansion, apparently measuring levels is a really good idea for my playstyle – as soon as I hit max-level my interest plateaus pretty quickly. More so in WoW, but in GW2 it's also more like.. "get a decent set of gear, continue to next character"
I did read up on how to get Ascended gear and the Warrior actually has a Helm, Amulet (and as of last week, also 2 Rings) – but I really should check if and how to continue there.
Oh, and I'm still sitting on 200 Tomes and a few Level 20 boosts and a Level 80 boost. So if I use the 80 boost and get another character slot for fully boosting an Elementalist (60) and the Ranger (17) and the Necro (16) I still have too many even if I boost the Engineer (56). Wow.