Rainy weekend, time to play games.
I've finished the first part of Stormblood (Level 61-62 quests) on Bard and have cool looking outfit now. So far I really liked Stormblood and can't wait to continue.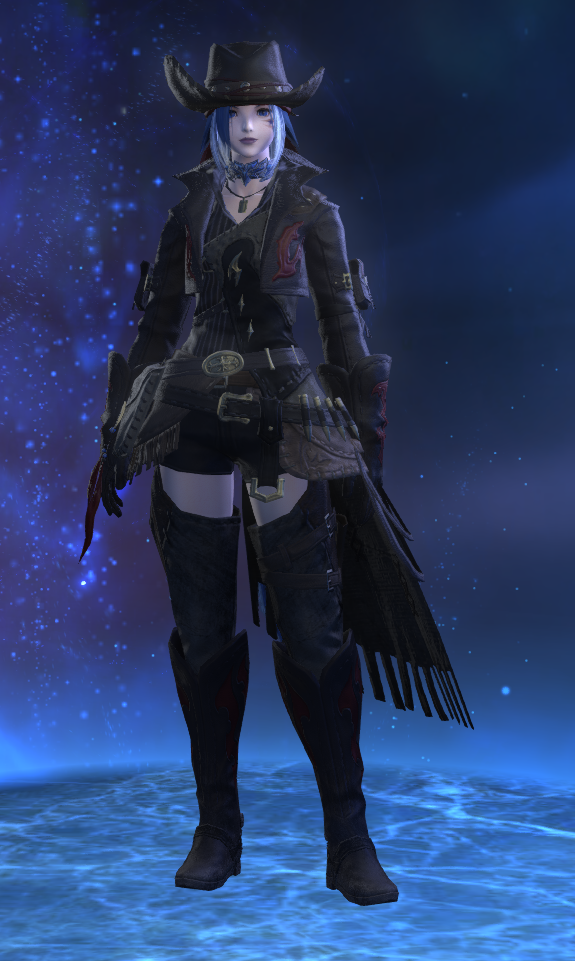 Other than that I pushed White Mage to 49 with Palace of the Dead and daily roulettes (got some sweet Level 50 gear waiting) and Miner to 43 because I wanted to continue to level my Miner Retainer. Didn't touch Warrior or Paladin really since the break, but it's ok.