So I did have my Mag'har Heritage Armor at 110 but I didn't want to let the Rogue sit idle at just 110 so I pushed for 120, that gave me #21.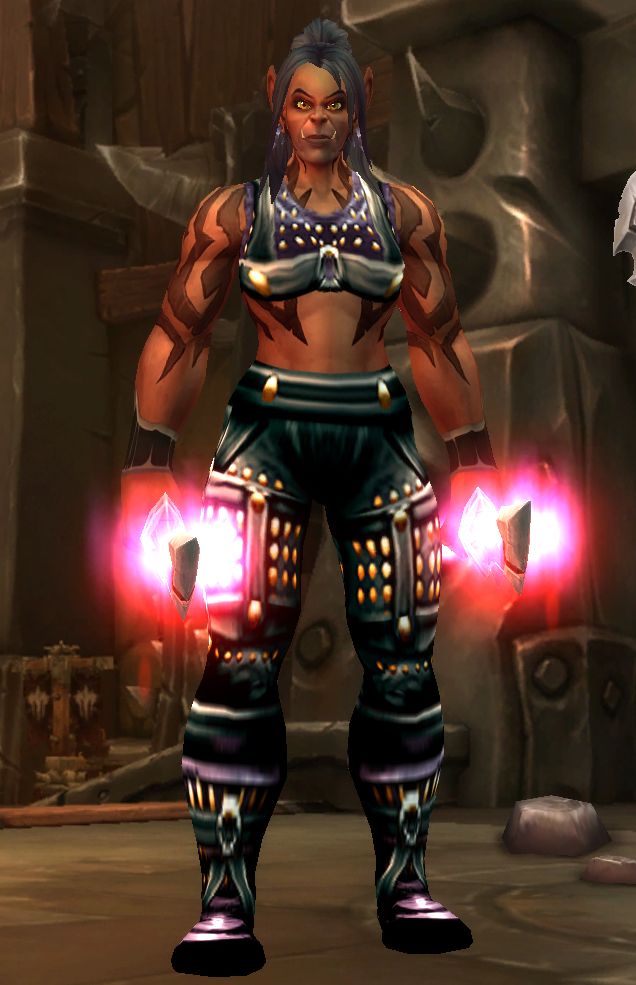 Then I took up the Goblin Warrior and pushed him through BfA, just got my Heirloom armor as he was already exalted, that gave me #22.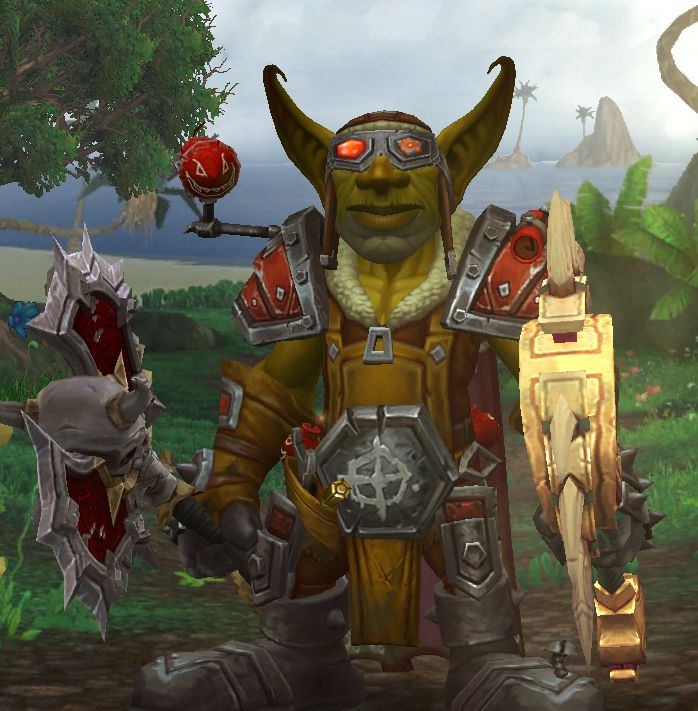 So what's missing in terms of Heritage armor now?
Non-Allied Races: all done that are ingame, woohoo
Nightborne – Level 63, 47 to go
Zandalari – Level 54, 57 to go
Highmountain – Level 49, 61 to go
Kul Tiran – 100, 10 to go
Dark Iron – 63, 47 to go
Void Elf – 32 – 78 to go
Vulpera – not started yet
Mechagnome – not unlocked yet