Apparently there wasn't enough to post about. I've been playing a lot of FFXIV but without lofty goals. After finishing the MSQ and people usually asking for a DPS to come join I leveled Bard to 90, but apparently I didn't go fast enough because they had reached 90 by the time I had caught up. Not a problem though, I would've done this anyway pretty soon – and I even finished the Role Quest. White Mage is also nearly 85 and right now I'm slowly grinding Tomestones for 570 gear. I've hardly touched the other jobs, just bringing the three melee to 50 after I had finished the Endwalker MSQ, that only took a few hours combined.
For some reason I had misunderstood my FC (and the others in the soon-to-be raid group) and I kinda missed that the normal raid launched last night and I could've been working on iLvl 565 to be able to join it on normal mode. Yeah, it was in the patch notes but I guess I misunderstood our schedule and was still waiting for people to speak up and catch up. Now they've surpassed me, but I guess I still can get some stuff done over the holidays.
Endwalker? It's great, I actually liked it a lot more than Shadowbringers, especially the leveling dungeons.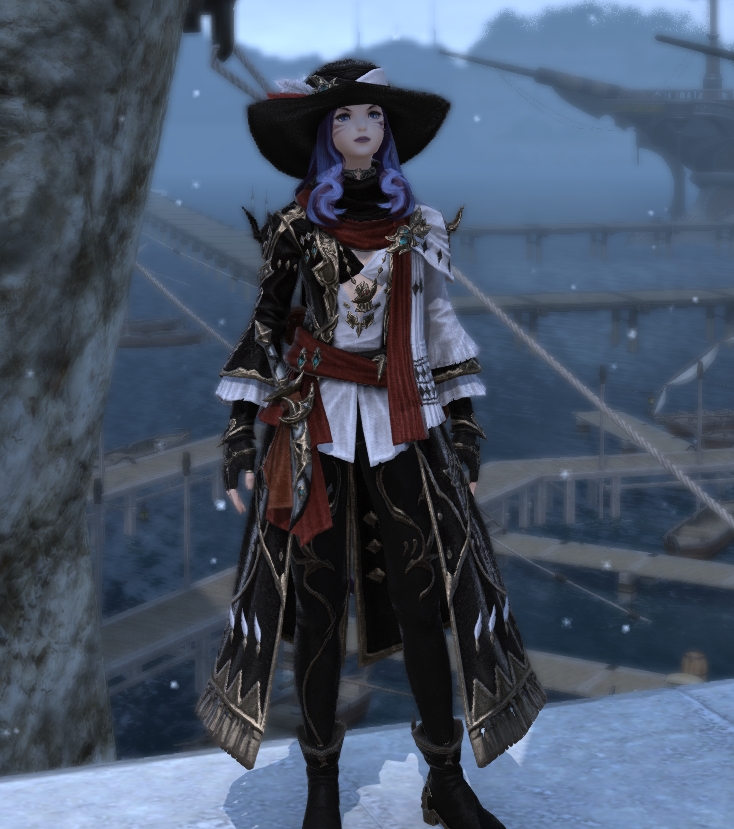 While I wasn't a huge fan of the Warrior gear, I kinda like the Bard one.