I know I'm late to the party but this week I played Among Us for the first time. I'd actually gotten it via Epic at some point, so no 3 EUR for the developers, boo.

It's a fun game, we played with 7-12 people, and I already knew around half of them.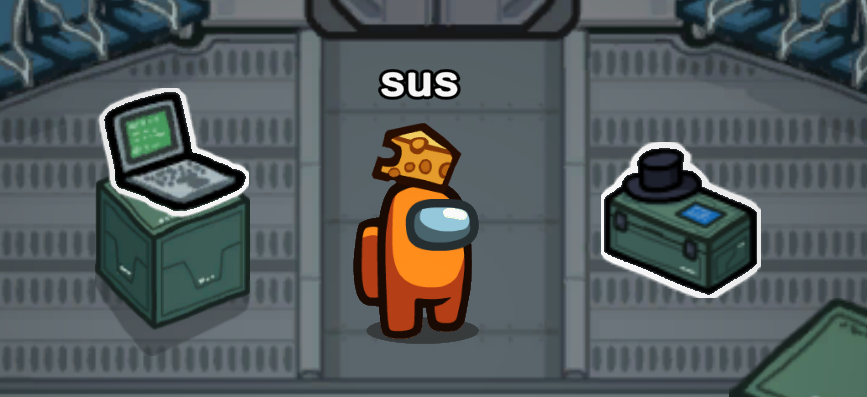 My main gripe is that it doesn't seem particular beginner friendly, or maybe I'm just not the right audience. Sure, I knew the premise and I grasped the basic game play.

But two important things – first I hadn't already developed a sense of how a dead body looks (I was moving fast to do my tasks) and it happened twice that I arrived at a body at the same time as someone else and clicked it (like you click your tasks) and in that exact moment the other person had reported. So I learned "click to report", which is wrong though. The second thing is the loud alarm. No one told me and I did not notice you had to run to a certain room and do something, the others just did it and the alarm went away. It might have even been in the short " how to play intro" you can click through, but it's like 5 screenshots and as exciting as a powerpoint presentation. So I managed to get through like 3h of game play without noticing some key elements, which is a bit bad. I think we would have noticed with a smaller group, but because there are SO few rules I am still a bit puzzled.

I liked that you can just choose a name per game and also that the cosmetic options are good enough for starting out.

Anyway, it's fun and I'll join if they play again.