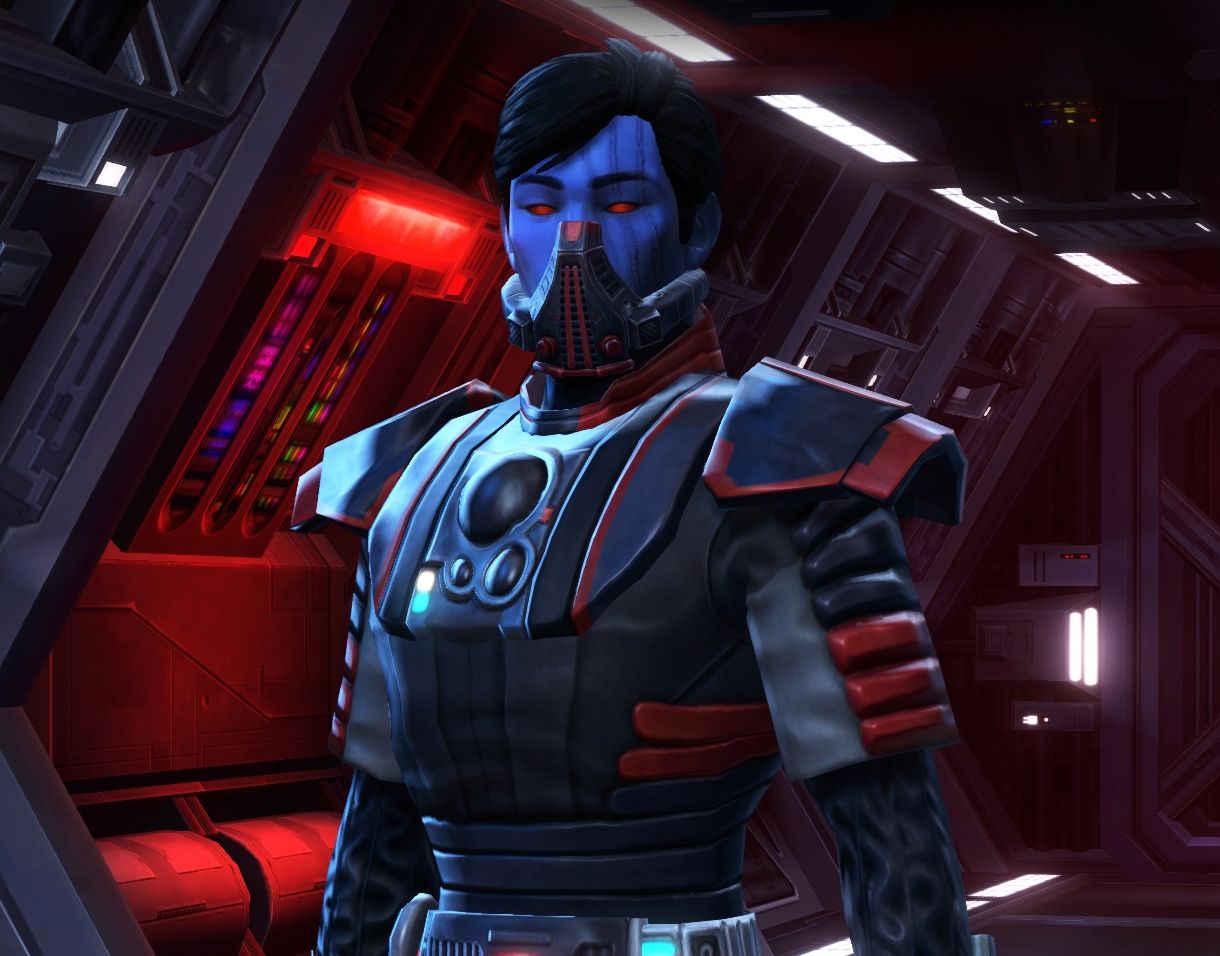 Yeah, so apparently between all the Guild Wars 2 gaming I got pulled into Star Wars: The Old Republic again. "Hey, I want to play that again, how about you join?" and off we went.
First it was off to a fresh start on T3-M4 (the German non-PvP server) but seeing how the Legacy stuff IS kinda important/nice to have/handy and I messed up and bought my Chiss unlock on Jar'Kai Sword by accident… We started again on Jar'Kai Sword – Sith side.
News is that the 3 German servers will be merged in November anyway. Which is pretty awesome and sorely needed, Jar'Kai Sword has <10 people online in the Fleet, on a Sunday evening. On levelling planets it's usually 2-5. I have no idea how the 3rd German server fares, but T3-M4 seems healthy enough. Apparently also the EU (English) servers will be merged to one and so will the French ones.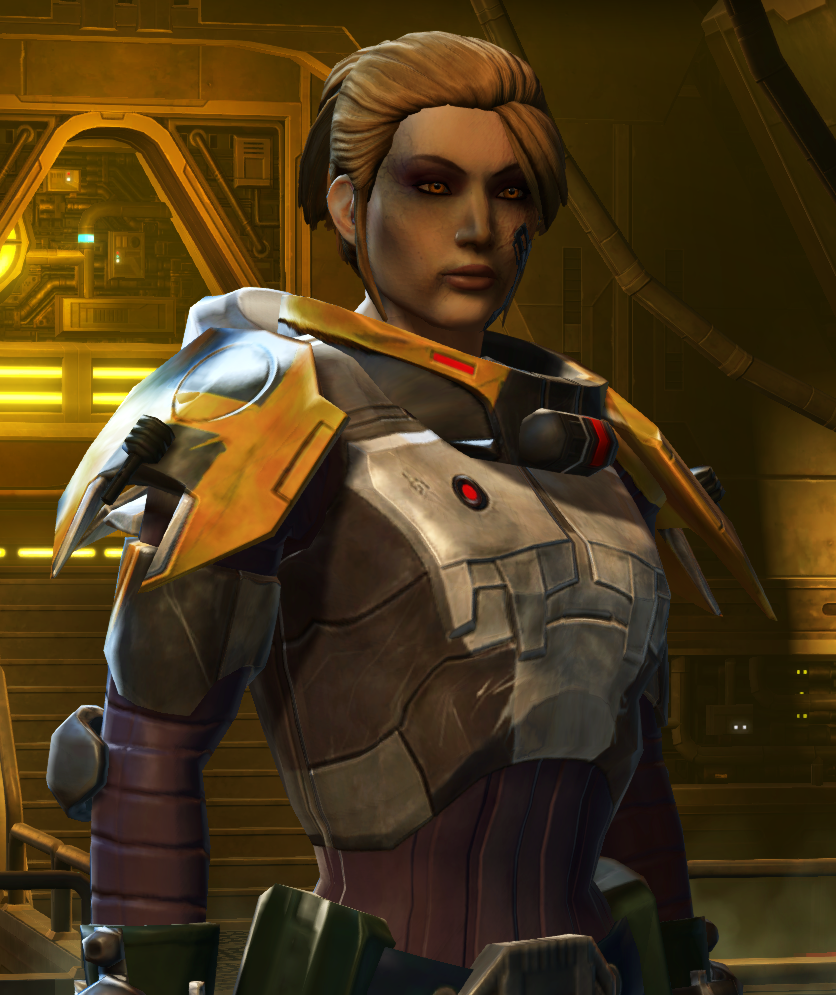 So, I'm playing a Male Chiss Sith Juggernaut now and it's quite fun. (Subscribed for a month because why not, already got my money's worth I think). Levelling is super fast and so far we've done Korriban / Dromund Kaas (complete) + Balmorra (Class Story only), then Nar Shaddaa (complete) and now off to… whatever, probably Tatooine, then Alderaan.
Most lovely feature so far: Can save keybinds on one character and load on others. (Looking at you WoW, this needs an addon).
Intermission: Apparently this layout style with images left and right only really works if you produce massive amounts of texts, as I just spent nearly as much time trying to fiddle with spaces, paragraphs, and the images as writing everything else. So I need a filler paragraph with more text, thus this rant about HTML layouts 😛

I've also looked into Strongholds and dusted off my other characters, here's a rundown, but not sure if I'll keep all of them. (I also seem to have at least one 65 boost…)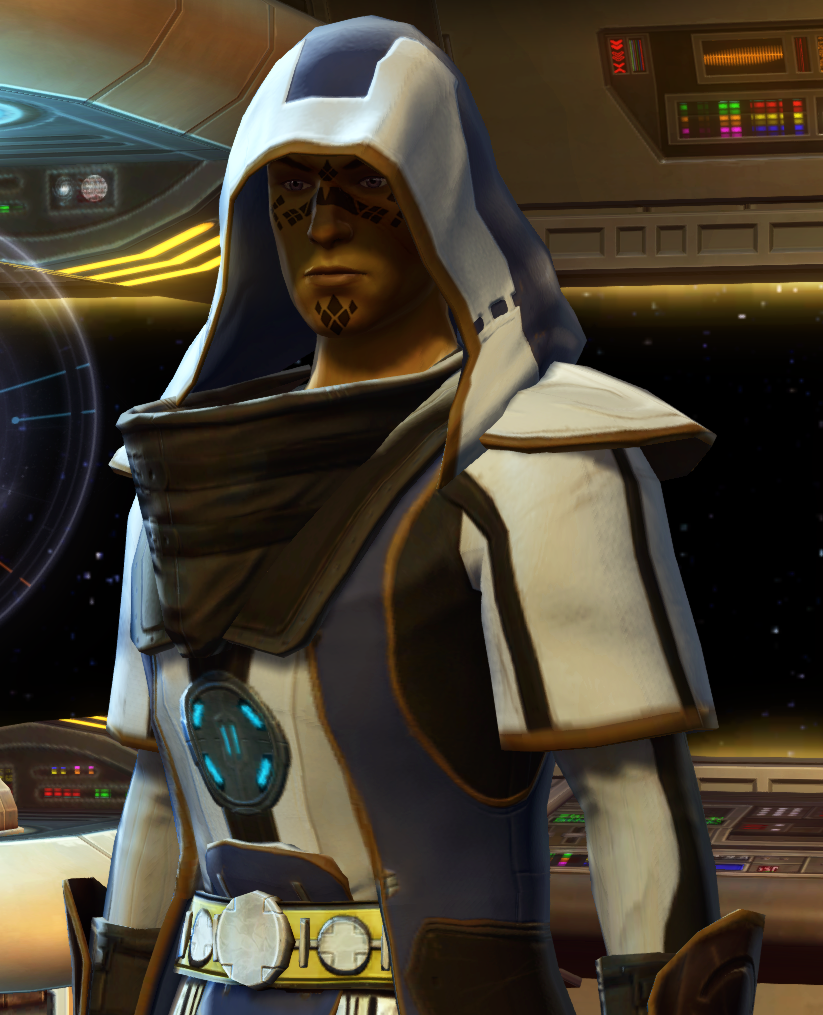 55 Mirialan Jedi Sage (old main)
38 Chiss Sith Juggernaut (the new one)
26 Cyborg Powertech (now 30)
12 Twi'lek Scoundrel (now 17)
15 Cyborg Operative (might be deleted, might be kept)
15 Sith Pureblood Sith Juggernaut (might remake as Marauder or Assassin)
11 Rattataki Sniper (probably keeping)
1 Zabrak Trooper (never logged in, but always wanted to try Trooper)