I'm not sure I posted an overview of my SWTOR characters, so after the break there's a lot of not so small screenshots to provide a little reference.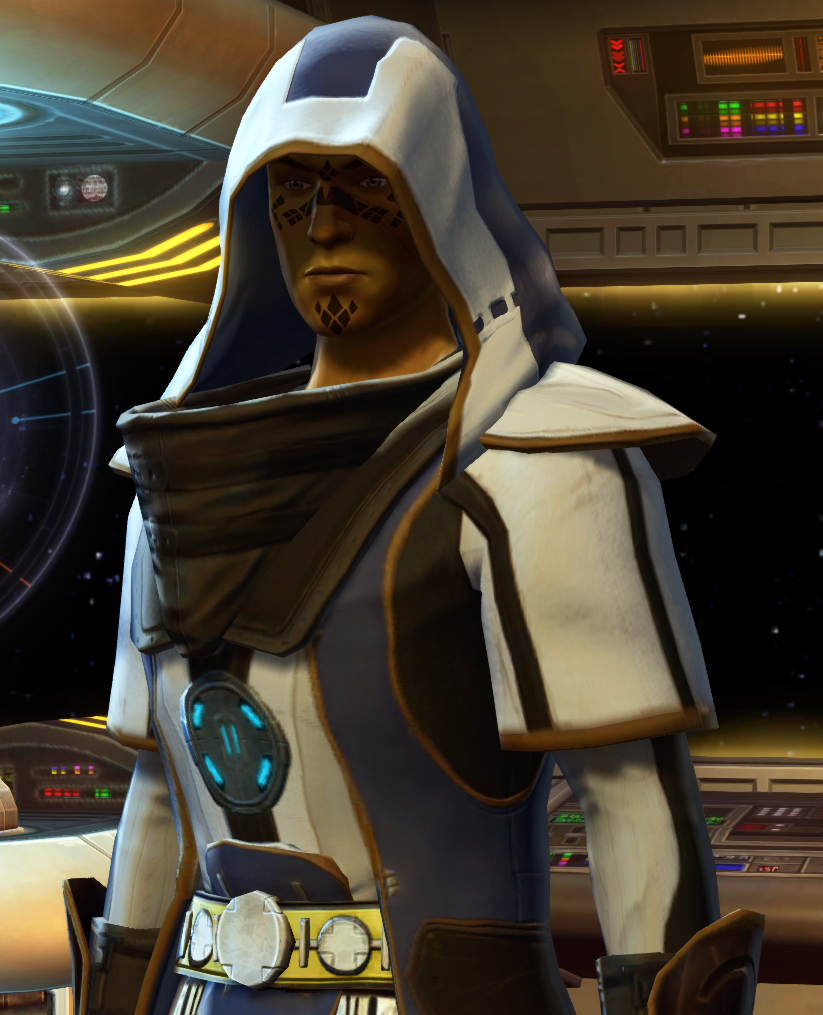 ---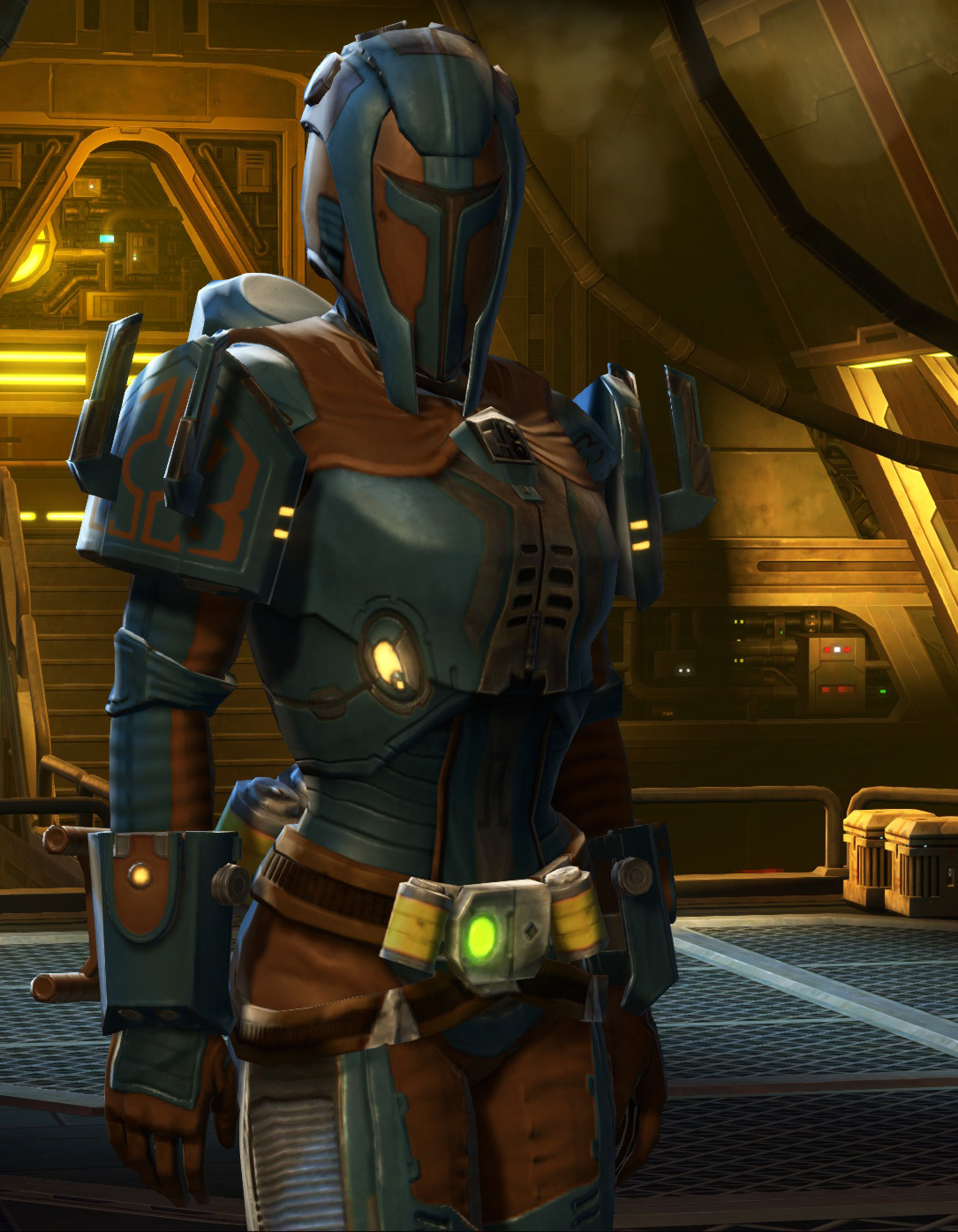 ---
---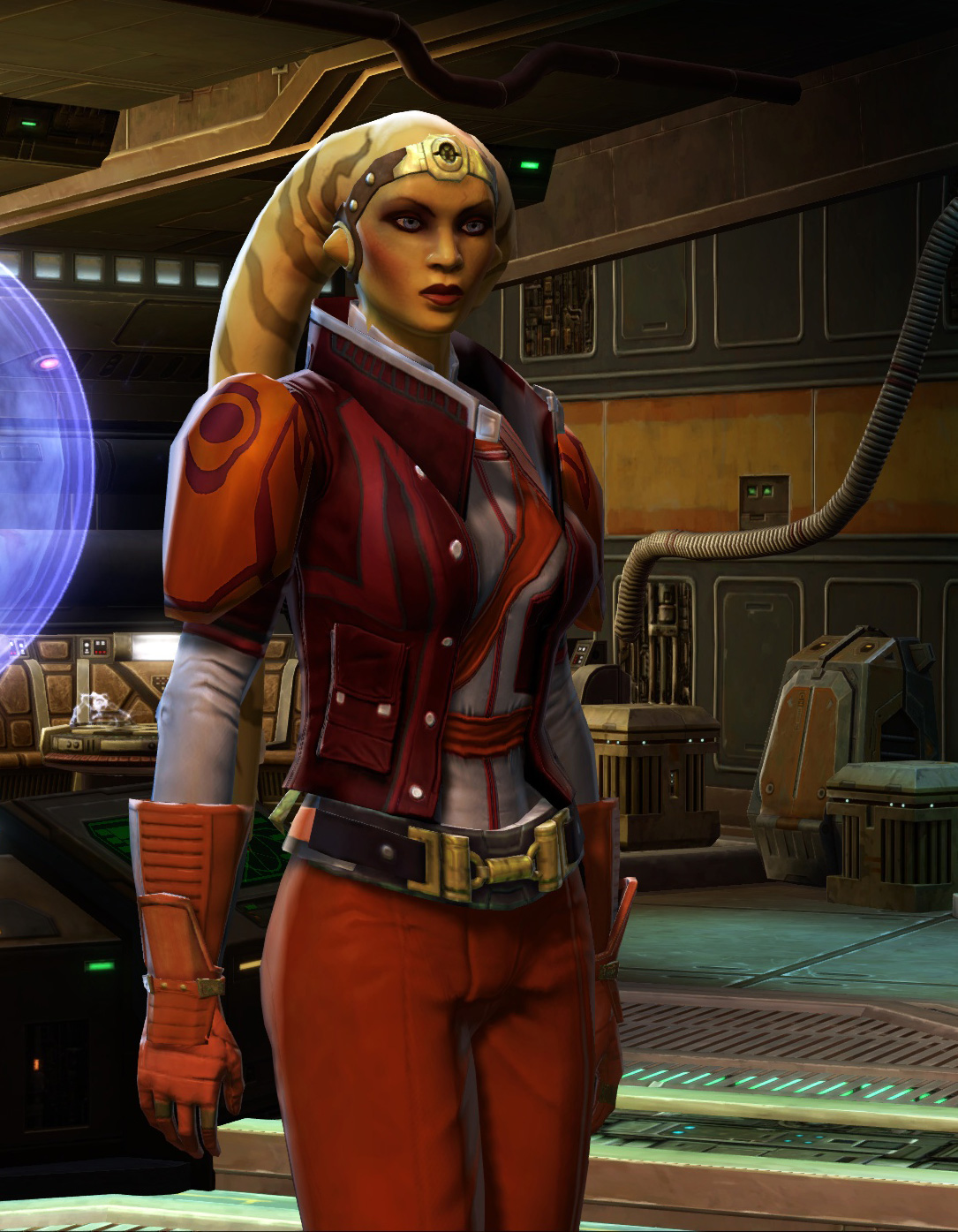 ---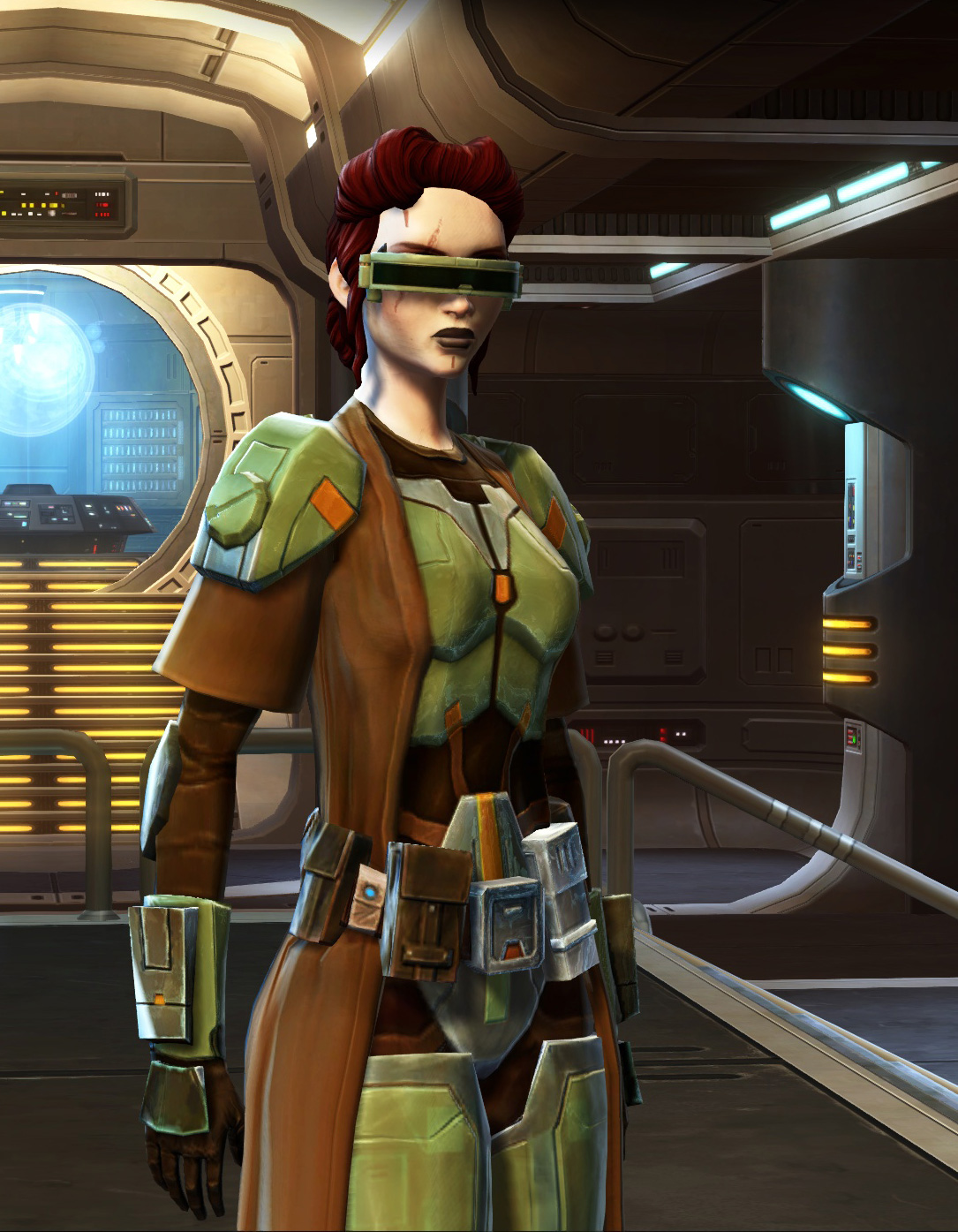 ---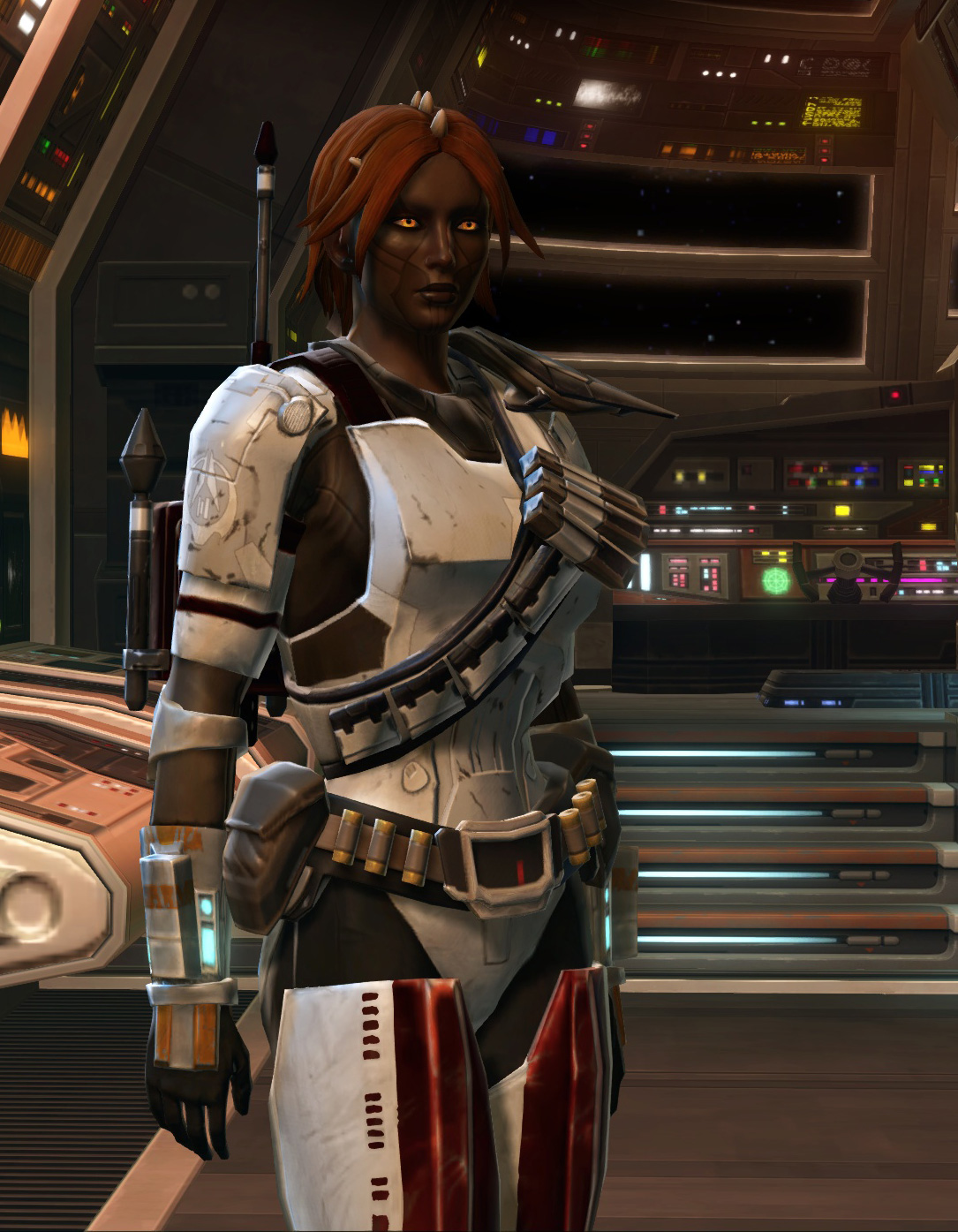 ---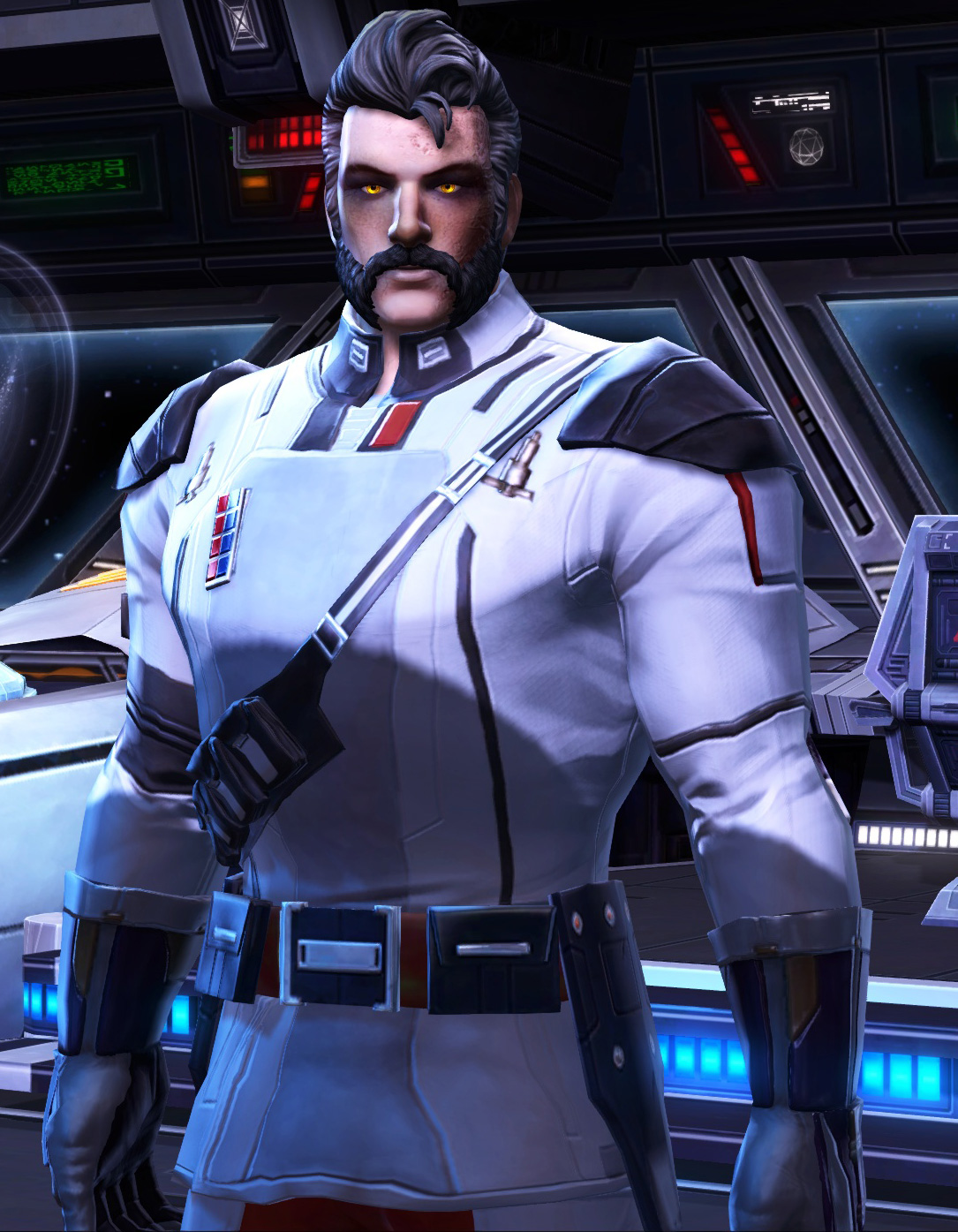 ---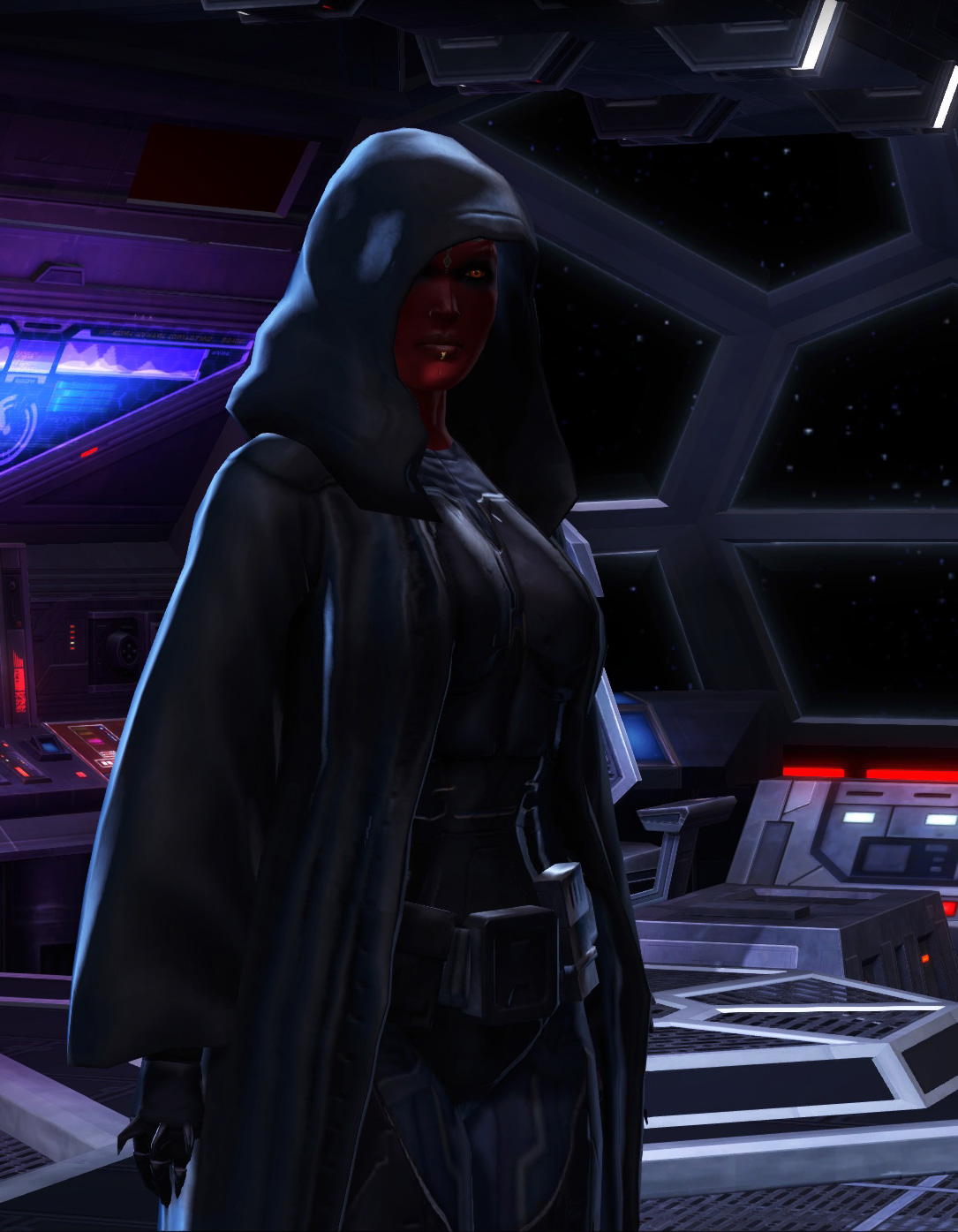 ---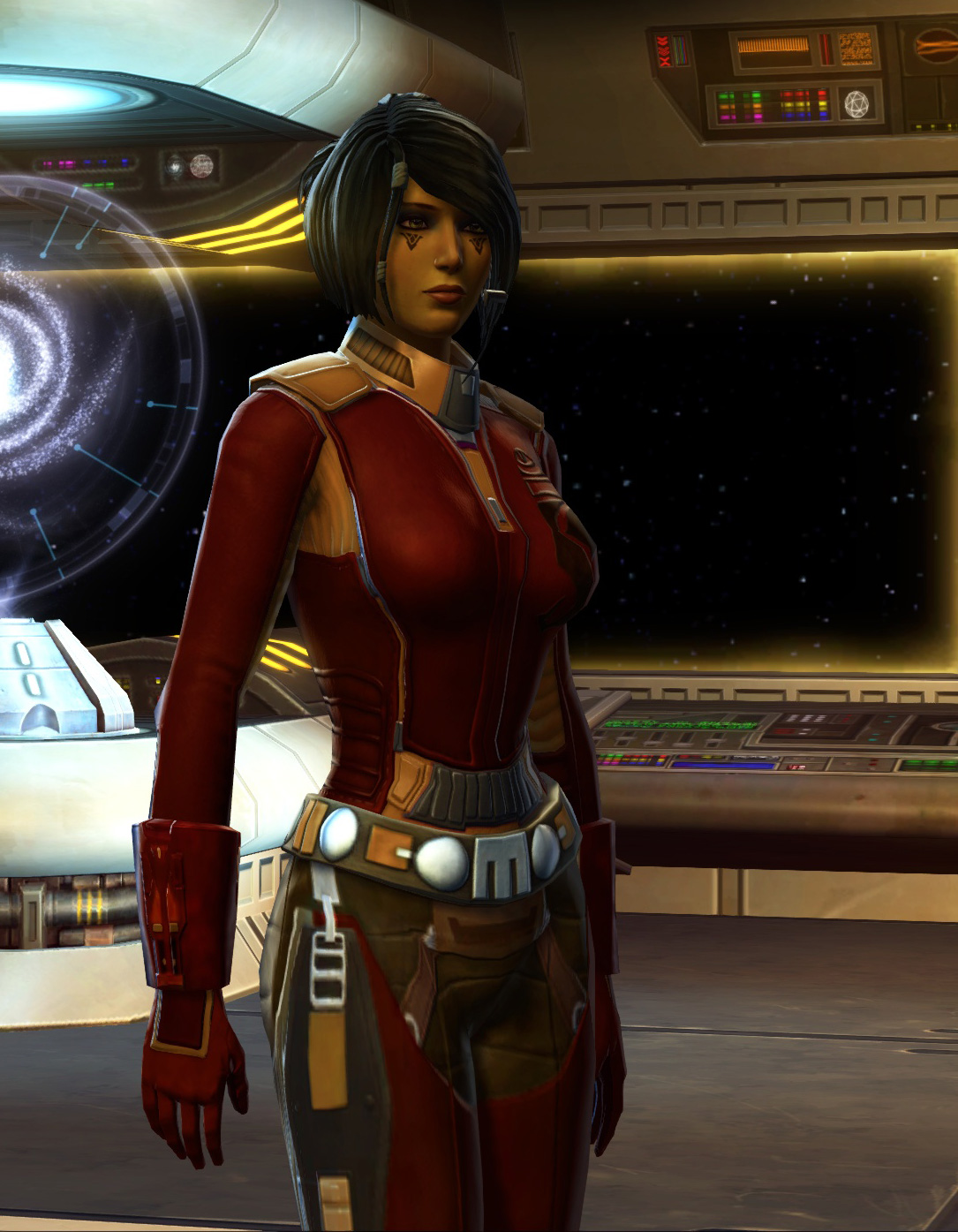 ---
That's it currently, except for a Level 17 Sniper, which doesn't count yet.
As I'm playing the Consular story for the second time right now with that Jedi Shadow I couldn't help but notice how earnest and holy-savior-of-the-galaxy it is, which doesn't feel as epic as it did on the first playthrough.
Although I usually heavily make fun of the toons (especially in GW2, but sometimes in SWTOR) that run around half-naked… on a whim I bought this outfit and use it from time to time. I cranks me up every time some pompous Senator in the cut scenes begs for help… And the girl in the metal bikini has to save the galaxy again, a nice contrast to my boring Jedi Sage.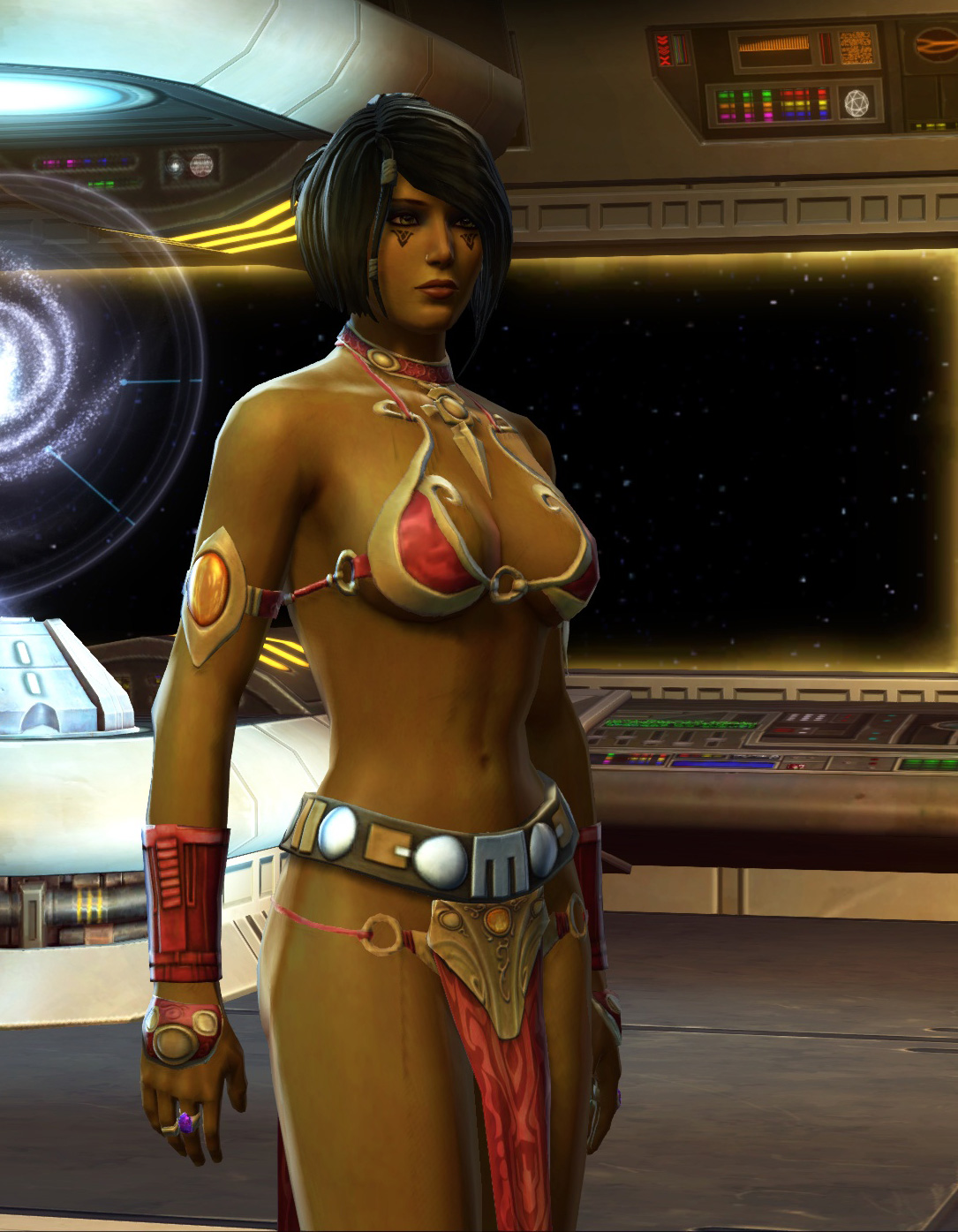 PS: Blaugust has started and this is my fifth post.