So my Warrior is still at level 14 and waiting for the full group to catch up, but I did play my Undead Rogue. I might have a Rogue problem, but who cares?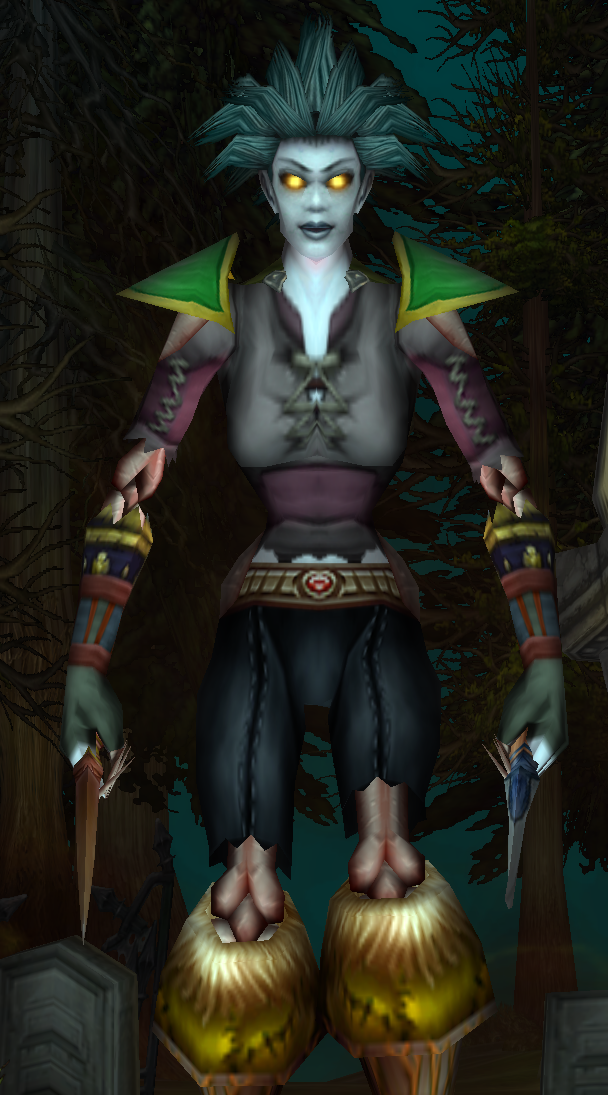 Level 24.95 now, just finished Shadowfang Keep with an all-23/24 group with zero problems. Before that (also today) I had to run Wailing Caverns a second time because:
The group didn't do the 99 year old port (ok)
I only got 10 of 20 Deviate Hides (meh)
I got ZERO Serpentbloom (WTF?)
I forgot to loot one gem (this one was my fault, bags full I guess)
But now I got all quests done, had to camp Mad Magglish for "only" 15mins in a group of 3, had to solo 3 mobs for my 20th hide – but it worked. Except for the tank with zero orientation, guess we could've shaved off 5mins easily if he had listened to our directions. Ah well. Also marking mobs seems to be not a thing. Also CC is unheard of. But I can make Poisons now.