Yesterday I finally managed to have a stratop fleet available in my timezone, while not at work, and with a doctrine where I could join!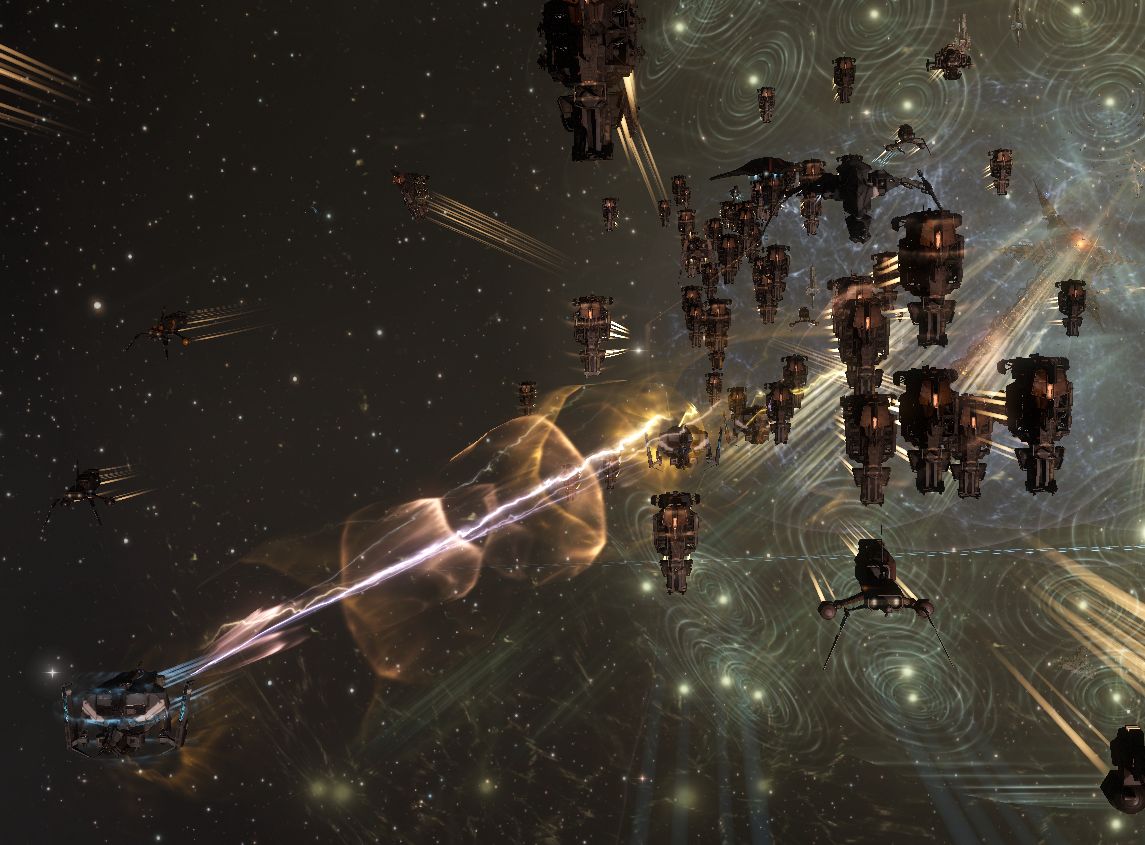 Of course I had no idea what was going on, but we jumped through a lot of gates and ansiblexes, finally arriving where a handful of Titans were waiting for jump bridges. One purple and 2 blue ones, plus a few extras.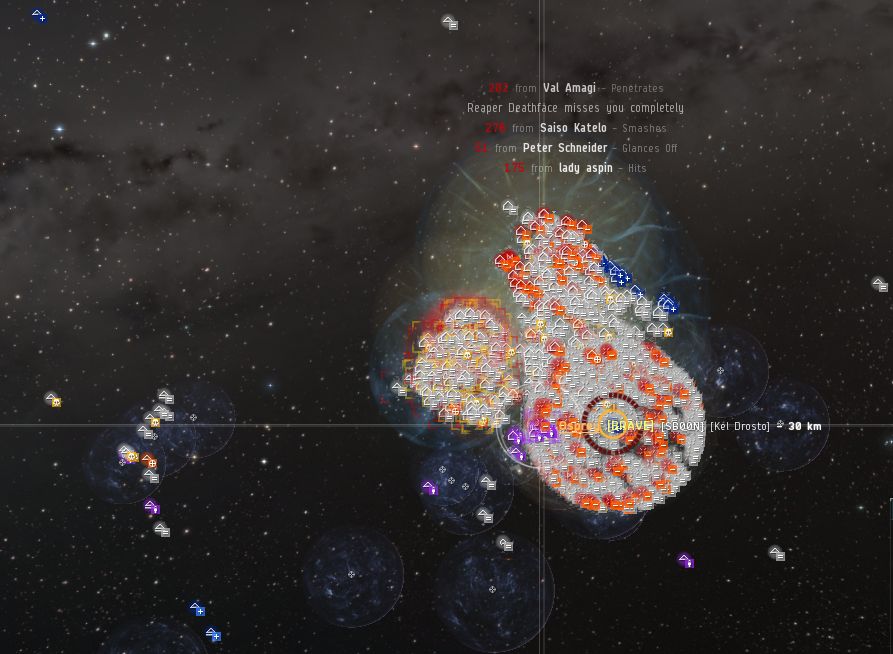 The battle lasted quite a while and apart from the massive TiDi (yay 1600 people on grid) it was actually fun to logi in an Osprey. I somehow managed to be the last man standing (from the 2 cap chains) after we lost all Basilisks and then all other Ospreys, not sure if we had Scythes and/or Scimitars left.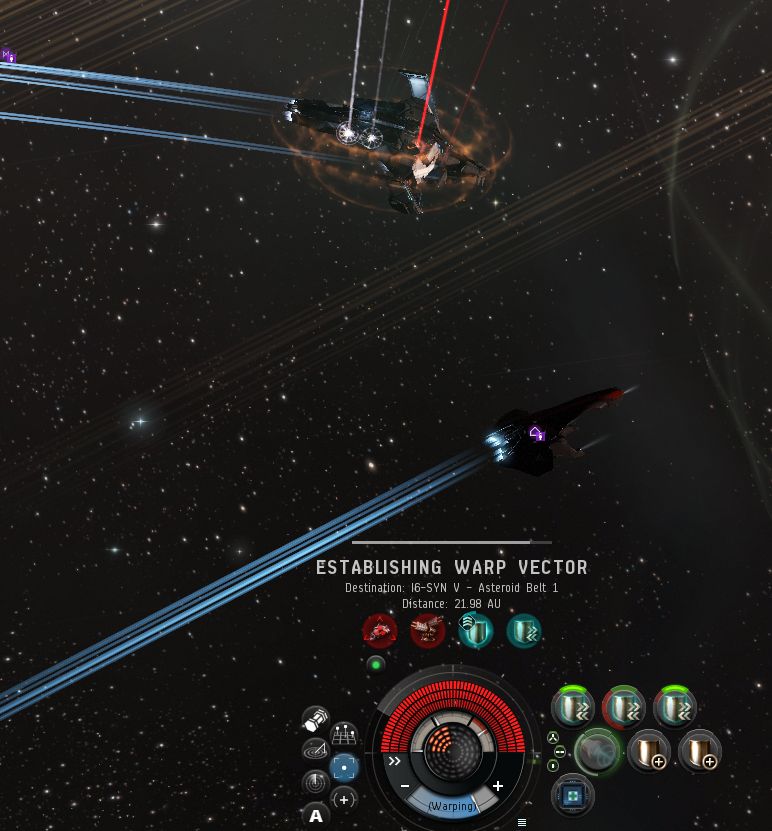 As I heard later it was about a TEST Astrahus. We didn't manage to defend it but I was told we won the ISK war. Even got a battle report this time. 12ob is quite number. Also I managed to take some screenshots this time, I'm absolutely happy with this day.
It's Blapril and this is post number 11.