In this post Redbeard had asked how EVE's World War Bee was going, given that Wilhelm obviously was reporting from the Imperium side and Mailvaltar hadn't posted about EVE since August either. And because I kinda didn't pay attention I only saw the comment a few days ago, sorry – so maybe I should actually write something.
I'm still not a huge fan of the war, I don't like the goons but I don't subscribe to purging them from the game. No problem in dunking them, though. But that kind of limits my encouragement to take part in as many stratops as possible, more so because I prefer small to medium gangs over big ones over 50 or even 100 ships. Unfortunately with the blue donut there are not really a lot of random fights to find unless we go to Delve. And while we've been trying to get a few small gang roams in BRAVE in the last 2 months, a few people have left to join some of the dedicated small gang PvP groups and I can absolutely understand them; if that is what brings them enjoyment the most, they won't find that in a Null bloc in the current meta.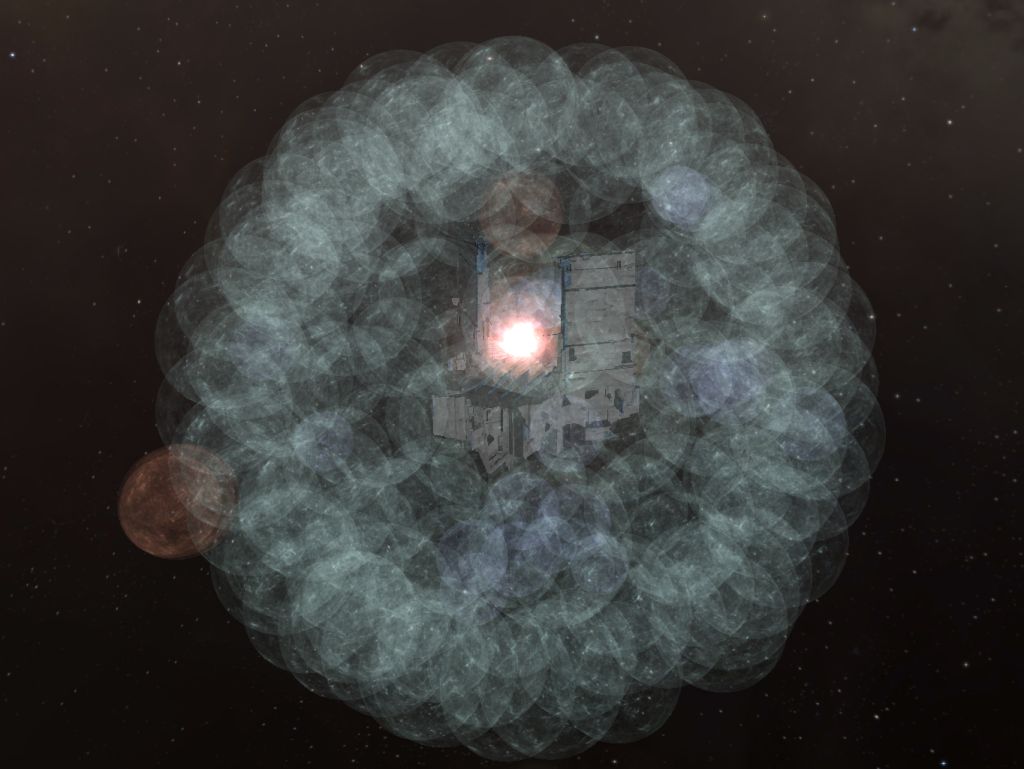 Anyway, we seem to be progressing quite fine, it's a bit of a meme now that we needed 5 Keepstars until one survived. I think I only joined the 5th battle which didn't see any real action. I liked the time in Querious but it always felt a little dead once we had anchored the P-ZMZV keepstar, didn't really get any fights when I tried to roam solo. Delve is now a little better but I still seem to not find any fights that are engageable with a solo Cruiser. It's either 3v1 or nothing.
My main is in Delve now in our staging keepstar (and has been in the 3 main ones before this one), but all my alts live in Catch and I'm actively playing them. My highest-SP alt is good enough to fly anything up to Cruisers, so that's the way to go for all pings in Catch and Impass and I don't mind burning a jump clone. With the 3+3 MCT deal I'm training up some roles on some alts, would be a lot easier if I was better at long-time planning instead of chasing new ideas every 2-3 months… Also apparently it's hard to stay on topic for the war if you don't find it that exciting.
My losses since the war started weren't actually that bad, the expensive stuff in proper fleets, the Navy Cruisers in small gang roams, but as it's mostly Querious/Delve… part of the war I guess. But I'm leaving out my losses in our Catch Standing fleet or if we chase away Wormholers in Impass, otherwise it would be a pure tally of what I flew when playing EVE – and I think that would be misrepresenting that I don't spend all my time in the war.
Eagle – 1
Muninn – 1
Jackdaw – 1
Osprey Navy Issue – 2
Omen Navy Issue – 1
Crow – 1
Hound – 1
Cormorant – 1
Coercer – 1
Talwar – 1