Another milestone, 80 million skill points on my main. Last milestone in February.
Skill category             Points     No. of skills
===================================================
Spaceship Command         20,713,077  60 *
Drones                     8,859,375  18
Gunnery                    8,765,560  34 *
Navigation                 7,327,839  13 *
Engineering                6,842,040  15 *
Missiles                   6,518,514  21 *
Fleet Support              3,656,894  12 *
Shields                    3,198,119  12 *
Targeting                  2,575,530   8 *
Armor                      2,547,805  11
Electronic Systems         2,224,395  12 *
Subsystems                 1,312,530  16 *
Scanning                   1,191,530   7
Resource Processing        1,039,545  15 *
Neural Enhancement           745,347   5
Rigging                      679,060  10
Science                      502,275  13 *
Social                       434,510   6
Planet Management            394,040   4
Trade                        359,530   8
Production                   276,743   4
Structure Management          24,040   1 *
Corporation Management           250

* = changes since last time

Skills at Level 5:    93 (+13)
Skills at Level 4:   123 (+9)
Skills at Level 3:    57 (-4)
Skills at Level 2:     2 (0)
Skills at Level 1:    31 (-3)
Skills at Level 0:     4 (-4)

I guess the big changes are that I completed our FAX and Dread skill plans (Caldari for now and damn you, JDC V) and could apply for our cap group. In reality I should probably train those T2 guns the Phoenix I bought is fitted with… but on the other hand my Dread alt is still in training and I'm not keen on losing this one, with the recent spike in prices, I was happy enough to get one for the old price after the update had landed… Other than that I guess the majority of the 10m came from JDC, and Fleet Support skills (yay, I can boost now), some T3C subsystem skills, finishing up some of our Doctrines and slowly working my way to being able to fly all combat subcaps.
80m is an important point for silly reasons (skill injectors only give the original 500k back if you are under 5m skill points, 400k under 50m, 300k under 80m, and only 150k after 80m), so I took the opportunity and a bit of disposable income and bumped myself over the hump, I think from 77.x to 80.x and didn't spend it, so that's why I'm only posting this now, with 80m actually spent. I'm not a huge fan of skill injectors, but they're a reality and now I used some for the second time and don't plan to in the future (unless I become filthy rich, which I seriously doubt :P). It sucks a little because now my main alt isn't exactly 40m behind anymore, so maybe I'll ninja edit those stats in here in a month to keep track.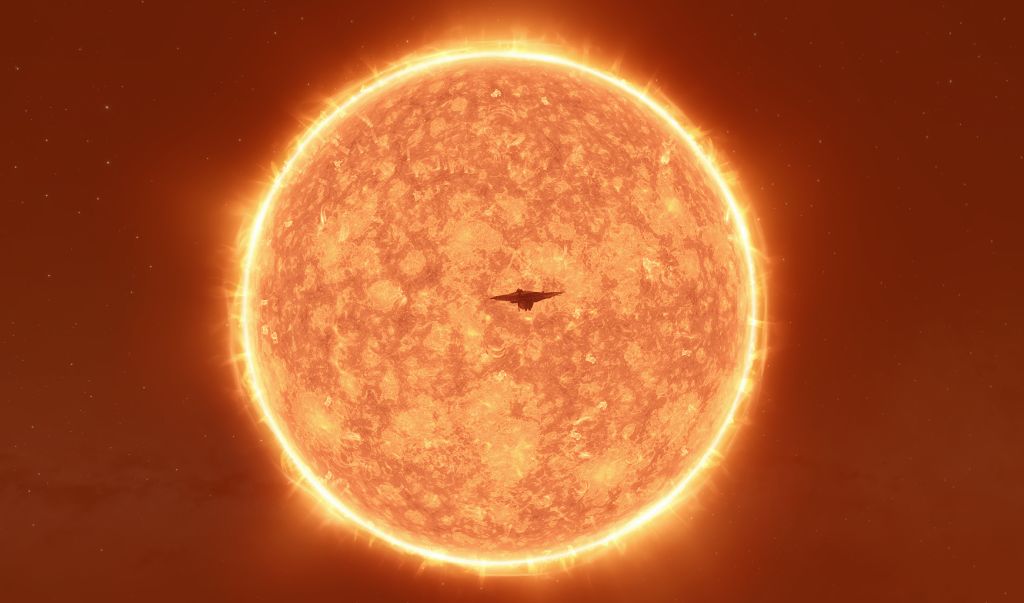 Skill category             Points     No. of skills
===================================================
Spaceship Command         15,316,772  53 *
Gunnery                   6,110,380   34 *
Engineering               4,233,570   13
Missiles                  3,917,985   19 *
Drones                    2,562,742   18 *
Navigation                1,622,590    9
Electronic Systems        1,481,570    8
Targeting                   951,765    7
Armor                       933,255   10
Shields                     833,805   10
Fleet Support               527,530    2 *
Neural Enhancement          527,530    4
Rigging                     508,024   10
Science                     483,690    4 *
Subsystems                  426,040   16 *
Planet Management           394,040    4
Scanning                    184,000    7 *
Resource Processing          24,250    4 *
Structure Management         24,000    1 *
Social                       23,072    4
Trade                        11,079    4

Skills at Level 5:    53 (+13)
Skills at Level 4:    74 (+18)
Skills at Level 3:    81 (+5)
Skills at Level 2:    12 (-1)
Skills at Level 1:    15 (0)
Skills at Level 0:     8 (-20)