The last week has basically flown past. It saw the launch of TBC Classic, me wrapping up work for 2.5 weeks of vacation, and some stuff. Also meeting people for the first time in months.
We've been leveling a Feral Druid/Beastmaster Hunter duo through Hellfire Peninsula. My druid was boosted, of course, but I didn't take Deluxe whatever edition with the mount, just the 40 EUR boost. Not strictly needed as I had managed to get the Warrior to 58, but it's my group char and so I need a solo/duo one as well anyway. I'm very close to 61, which will be my 3rd ding in Outland then, but I haven't learned a single profession, too busy doing quests, and not really sure what I'd want. Maybe Mining to complement my Warrior's Blacksmithing, maybe Enchanting, maybe Herbalism.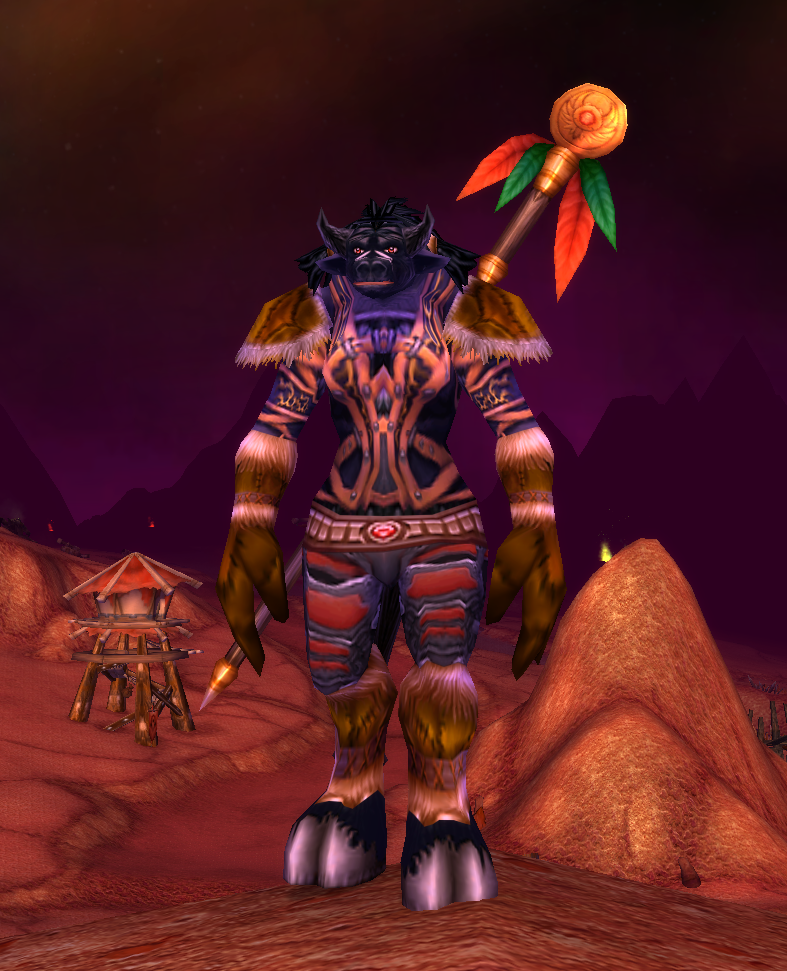 In retail I haven't done much, a little bit of raiding (and no Sire Heroic kill to show for it), but I pushed the alts a little and so every Alliance toon (of every class) now has their Covenant campaign finished, and all but two are sitting at 40 Renown, Mage at 33, and Monk at 25. Also the Darkmoon Faire has started last night so that's 7 down and 15ish to go, if I even bother.