Belghast already put up the postmortem, I have officially reached silver with my 16 posts in August. Thanks to Bel for organizing it again and thanks to all participants for giving me lots of reading material!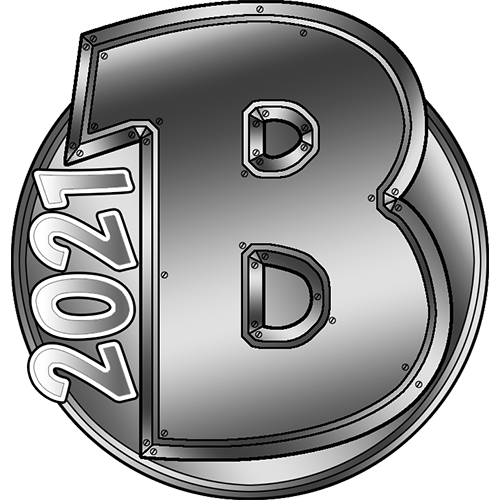 Today I didn't push a lot in FFXIV, but I got all my DoH jobs to 71, so I can finally equip the gear I bought. Then I went to the marketboard and instead of spending 80k per job for a Level 71 MH+OH combo I sorted by level and went down the list until I could buy an MH+OH combo for around 10k per job, usually landing me Level 65 or 68 items. Good enough of an upgrade over the Level 50 stuff and I will probably replace it at 80 anyway.
Also after a lot of searching I managed to unlock Custom Deliveries and already used it to get some Crafting XP. Pro tip: Actually try to speak with the NPCs mentioned in the guide, they might have a second "blue" quest and then you won't notice on the minimap. Ask me how I know…
Finally I took the time and linked some glamour plates to gear sets, something I'd put off for a while, and I don't even know why. WHM had the glamour, but unlinked. PLD got one of the job armor sets, DNC got the Miqo'te starter gear, for ARC, MCH, DRK I made custom ones. And maybe I forgot a class, but I need to make screenshots anyway.